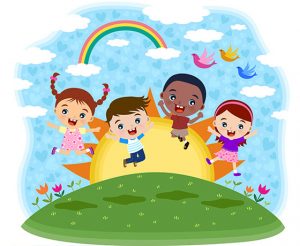 Welcome to
Harbour Bears!
The team at Harbour Bears would like to welcome you to our website, providing you and your little one relevant and up to date information on what's happening at Harbour Bears Pre-School.
Harbour Bears Virtual Tour
We hope you enjoy the Virtual Tour of Harbour Bears Pre-School!
Looking for Pre-School Education?
Harbour Bears Pre-School could be the right place for your child to learn and grow.
Meet The Team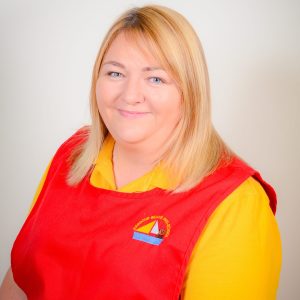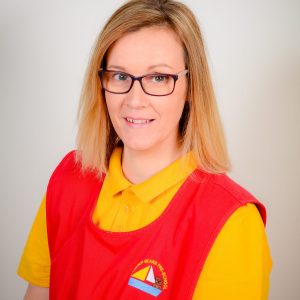 Northern Health and Social Care Trust Inspection Report
23rd May 2022
Harbour Bears Pre-School were recently inspected by the NHSCT and we would like to share with you some of the comments from our report.
"The setting offers children an excellent standard of care with staff having a sound knowledge of the pre-school age and stage of development. Resources inside and outside are of a fantastic standard and the range of activities is excellent for encouraging different physical and social skills. It is evident that there is a great deal of effort put in to this setting's daily running."
Harbour Bears is registered with easy fundraising. Click the link below to find out how you can help raise funds for Harbour Bears at no additional cost.
What the parents say
"My child felt loved and cherished – Harbour Bears is an incredible Pre-School."
"My child has made so much progress, not only in learning, but in self-confidence too."
"Such a positive experience at Harbour Bears. Every child comes out happy and are so obviously cared for."
"We have been very happy with the professionalism provided from all the staff at Harbour Bears."
How To Enroll Your Child?

If you would like to register your child  to Harbour Bears then please download and complete the registration form below and attach it to the contact form underneath.