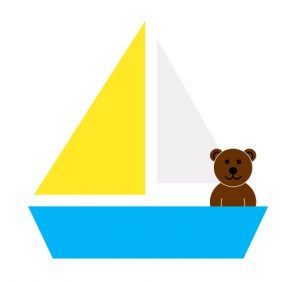 Harbour Bears Pre-School are a cross-community voluntary pre-school within the harbour ward of Larne who provide funded places for twenty-five pre-school children each year. We are the only pre-school provider within a mile radius and have recently celebrated our 50th Anniversary, making us the longest operating pre-school in Larne. Full-time and Part-time places are available for children with a starting age from three years.
Learning Development
All activities provided at Harbour Bears aim to provide children with the opportunity, through play and other experiences, to develop learning associated with the six areas of the Pre-School Curriculum as directed by the Department of Education. A short summary of these areas follows:
Our Ethos
We aim to work in partnership with parents/carers and other professionals in order to provide appropriate play and experiences to allow for progression of development in each individual child, regardless of race, religion, gender or disability. We endeavour to create a happy, safe, stimulating and positive environment in order to enable each child to develop skills, within the curriculum, to ensure a positive start to lifelong learning.